Built Heritage Investment Scheme & Historic Structures Fund 2021 Applications Now Open
Details of the Built Heritage Investment Scheme 2021 and Historic Structures Fund  2021 have been announced by the Minister of Housing, Local Government and Heritage. Both schemes represent a significant boost to the preservation of Ireland's unique built heritage and will support owners of Protected Structures and buildings within Architectural Conservation Areas (ACAs) to conserve, repair and safeguard our historic built environment.
The total amount of BHIS funding available to Dun Laoghaire Rathdown County Council is €94,800.
The total amount of HSF funding will operate nationally and is set at €3 million.
Applications for both schemes are now open. The deadline for applications is Monday 25th January 2021
News
View all
Parks & Outdoors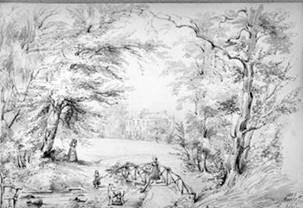 Community Funding & Support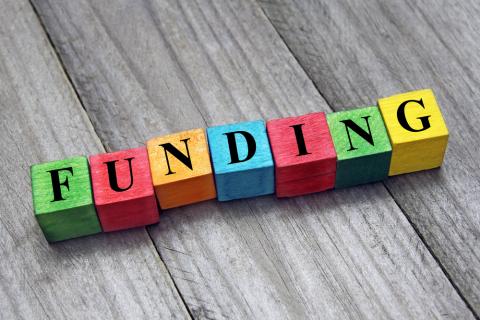 Customer Service & Complaints