Airfield Estate and Patrician Community win Pride of Place Awards
Pride of Place Awards virtual ceremony took place on Saturday 21st November. Pride of Place is a national awards ceremony with groups represented from the four corners of Ireland and 2020 marked the 18th year of the event. 
This year Dún Laoghaire Rathdown County Council were honoured to nominate two fantastic groups, Airfield Estate and Patrician Communities.  Both of the groups work to improve the areas where they live and create positive and vibrant communities.  We would like to thank them for their ongoing commitment and contribution. It is with pride that we can report both groups received runner up awards in their respective categories. 
Both of the groups were recognised for their valuable contributions:
·         Airfield Estate received a runner up award in the Community Well Being Initiative
·         Patrician Community received a runner up award in the Housing Estates Category
Therese Langan, Director of Community and Cultural Development said:
It is wonderful to have the contributions of local groups acknowledged and celebrated at a national level.  This year more than ever it has been inspirational to see the energy and effort these groups put in to creating positive communities at this challenging time.
News
View all
Travel & Transport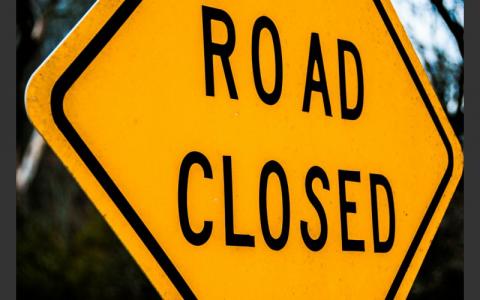 Local Area Plans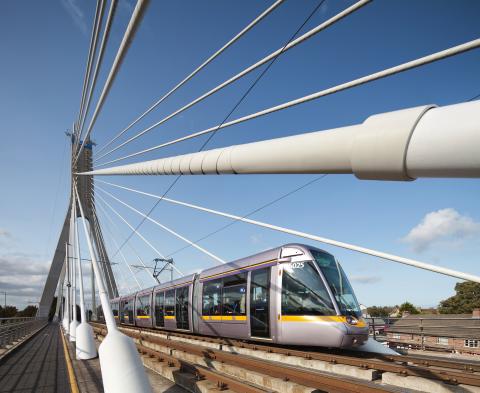 Travel & Transport