DLR Events
Felt Art - Craft Chaos into Fabric of Balance - free workshop with Niki Collier
Thursday, 5th October 2023
Image
Event Description
Join Niki aka @nikicollierfelt for felting fun during dlr Festival of Inclusion.
This event is part of Textile Journey Group initiatives. https://textilejourney.ie/textile-journey-dlr-inclusion-festival-2023/
Your creation could be included in our 'Yarn Bombing' journey.
Let's use our creativity to build an installation to be reckoned with!
All textile lovers are invited !
Make a triangle 20 x 20 x 20 cm.
Any textile medium - felting, knitting, crochet, embroidery, stitching, creative dyeing.
Each triangle can use the topic of :
Textile is Art!
Textile is a Keepsake not a Rug!
The triangles would be used many times.
They would be used in an installation show.
They would be transformed into a bunting.
They would be put in a community panel at a super exciting exhibition.
We are Stopping Climate Emergency One Triangle at a Time.
https://www.nikicollier.com/Textile-is-art-yarn-bombing/
This is an online event and booking HERE
Share
Contact Planning
Email
herself@nikicollier.com
Gallery
Events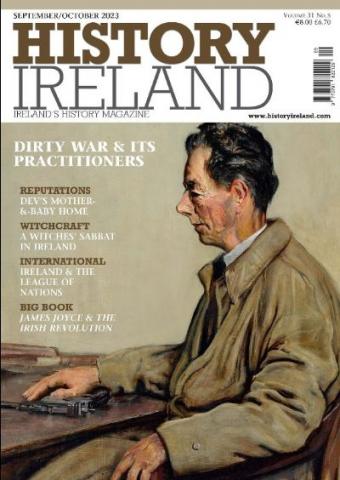 4 October - 4 December 2023