Previous tenants of the Pop Up Shop
Ruth Moloney is a self taught artist who loves vibrant colour and expressive marks. Working with  palette knives and brushes, as well as her fingers, she likes to experiment with different styles and textures. She wants her art to be joyful, as you can see on her website.
Annie, Previously the owner of the shop Makeup Forever in Dublin city centre, talks about her experience in the Pop Up Shop. She sells unused clothes and trading with the name of Out of the Closet. Annie gives some insights on the footfall and trading in the shop and how she came to be there.
Vivian, founder of Vivi Vie, came from interiors background. She found that there was a demand for the type of jewlary she was selling, which later led her to dedicate her full time for it. She works with families in Indonesia, having fair trade policy knowing where everything was, how it was made, and from what metrial. 
Sorcha, the owner of Babydoll Vintage, was in the pop shop selling directly to customers for the first time in Dún Laoghaire. Babydoll Vintage is an online boutique selling luxury, vintage, and designer women's wear. Sorcha's business is climate positive, with 100% biodegradable mailers plus planting a tree with every purchase. You can find out more on her website.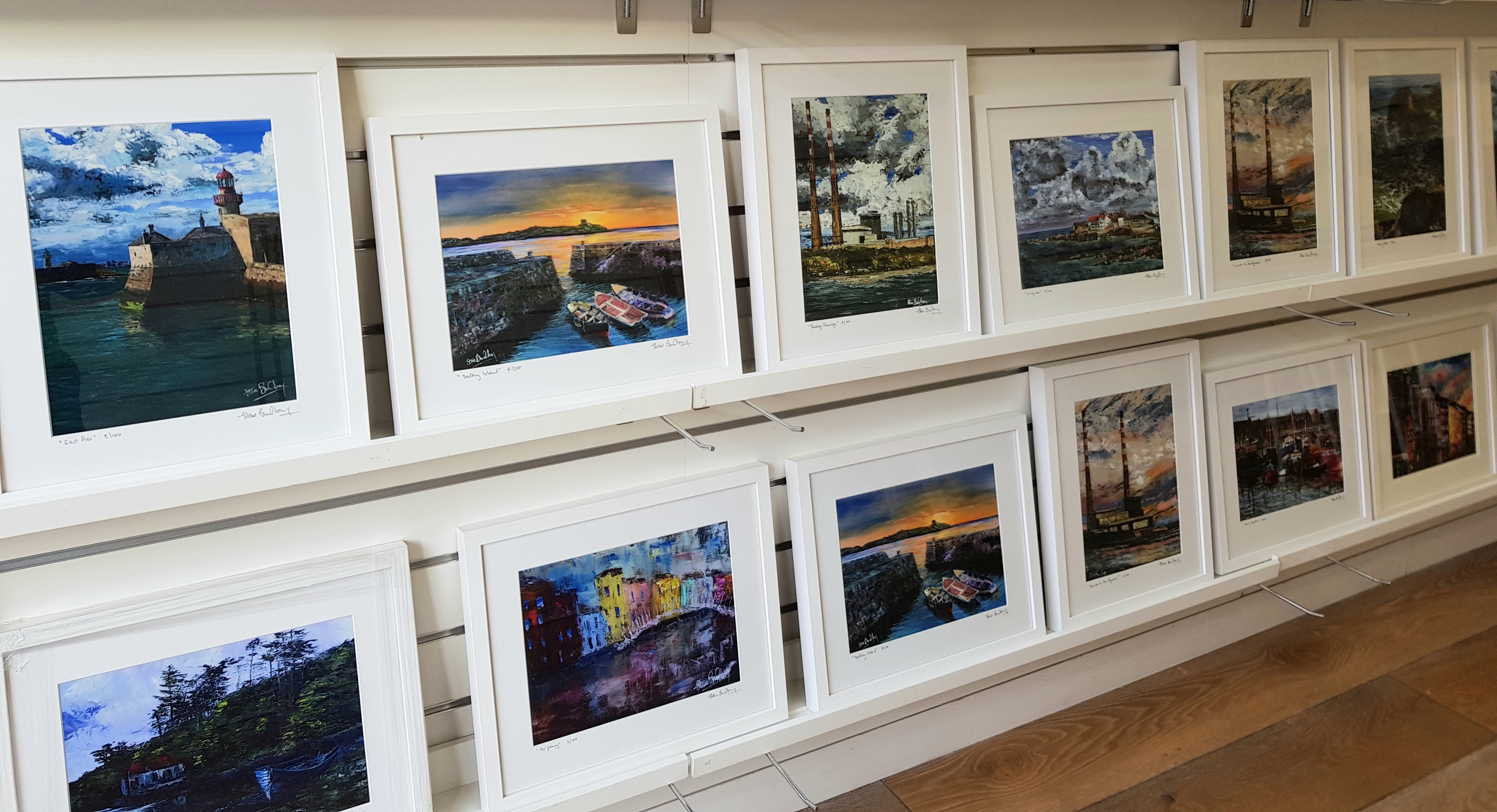 Steve Bradbury is a Dún Laoghaire-based artist based who mainly paints local Irish landscapes, with a contemporary and unique perspective.  Steve aims to bring colour to newly decorated or renovated homes for homeowners who haven't yet experienced the joys of owning original art. Working primarily in oils, Steve's work has been on show several times in the dlr Pop Up Shop on George's Street. You can check out his work at stevebradburyart.com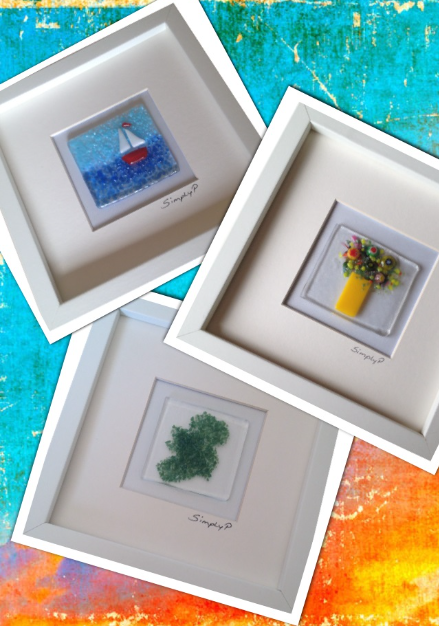 SimplyP Studio is a small craft business based in Dublin which designs and makes glass art and jewellery. Each piece is unique and a wide range of items is available, including pendants, earrings, rings, magnets and glass.